Our Mission
Diversified Dental Staffing, Inc. is a specialized dental staffing firm in North Carolina that provides a pre-screened pool of dental professionals with experience and dedication to excellence. At DDS, Inc., we are committed to providing dedicated staff. All temporary and direct-hire placement candidates are evaluated to ascertain both current and unblemished license and training.
Staffing Needs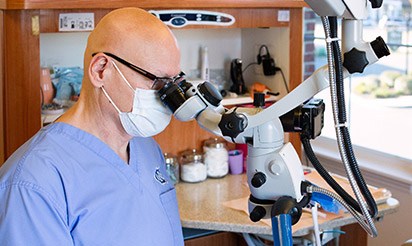 I'm a dental practice
seeking temporary or permanent employees.
Learn More
---
Career Opportunities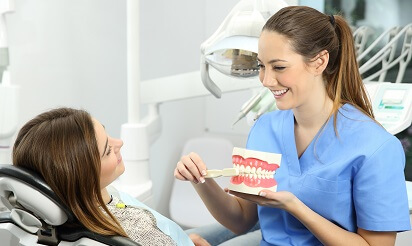 I'm a dental professional
seeking temporary or permanent employment.
Learn More
Staffing Your Practice for Success
At Diversified Dental Staffing, we understand the importance of trained staff that care about your patients and your business. Our licensed dentists, dental assistants (DAI, DAII, and CDA), registered dental hygienists, and administrative personnel will work hard to integrate seamlessly into your team.
A unique interview process will help us determine what your specific needs are – from whether you prefer a right- or left-handed assistant to the personality you think will fit well within your team. Next, we match your preferences to one of our experienced dental office professionals. If you find that the fit isn't quite right, for whatever reason, we'll be happy to send out another candidate the following day.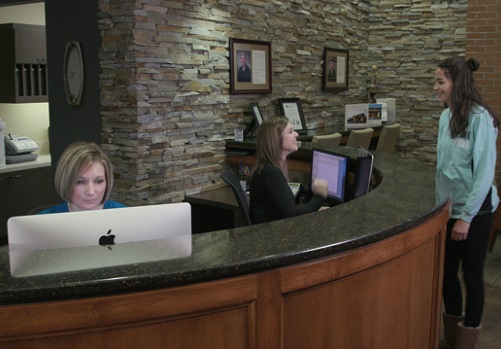 Learn About Our Approach
Looking for a Job? Join Us.
Let Diversified Dental Staffing do the hard work for you. Every day, we help dentists find staff – and staff find dentists – who fit well within their practice. We are concerned with clinical skills and experience, but we also know that personalities have to sync well for a business relationship to prosper. By learning about your skills, personality, and preferences, we can find you the job you want! If you are an experienced licensed dentist, hygienist, dental assistant, or administrative personnel, let's talk.
View Applicant Information