North Carolina's Dental Staffing Source
Are you a dental practice that's struggling to find quality candidates for temporary and permanent positions? Are you a dental professional who is searching for a new position that's more in line with your personal career goals and strengths? Instead of doing all the legwork for these goals and coming up with lackluster results again and again, consider trusting in Diversified Dental Staffing for the best outcome.
We're a dental staffing firm in North Carolina that maintains a network of outstanding oral healthcare professionals with advanced training, reliable experience, and all the proper licenses. We aim to help practices and people alike find the right fit that leads to happier patients, less turnover, and smoothly running operations.
Our Approach to Dental Staffing
Diversified Dental Staffing understands how important it is for dental offices to employ dentists, dental assistants, dental hygienists, and administrative personnel who are not only great at their jobs, but also genuinely care about the practice they're a part of and the patients they come in contact with every day. That's why we only find you the best of the best!
When you contact our organization about finding a new team member, we'll start by sitting down with you for an interview process that's highly unique. We want to know about all of your requirements, preferences, and even little quirks so that we can ensure the most comprehensively ideal match possible. Then, we'll compare our notes to our network of available professionals and introduce you to our first choice. Is it still not quite right? That's fine too – we'll send out another excellent candidate the next day and so on and so forth until we get it right. That's all there is to it.
Our Dental Staffing All-Star Team
Every member of the Diversified Dental Staffing team has years of experience in the oral healthcare field and even in the same positions that we help practices hire for! You can trust in our tried-and-true knowledge of what good dental offices need and want when it comes to their staff. To learn more about us and our unique backgrounds, keep reading below: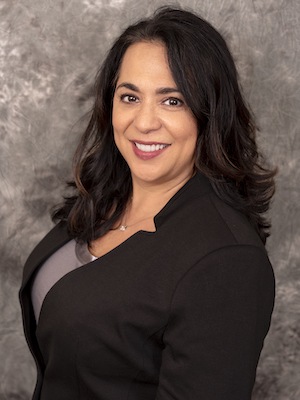 Email Marena at marena@ddsinc.org
Work: (704) 752-7520
Cell: (704) 644-9444
Marena Gell CDA, CDPMA, RDA
After growing up in Dallas, TX, Marena attended Pacific College in San Diego, CA where she earned her RDA certification. Marena then practiced in California for four years before moving back to Dallas in 1990. While working as an RDA in her new position, she earned her CDA and CDPMA. Marena is experienced in orthodontics, periodontics (including implant surgery), and general dentistry. She also has extensive experience in dental management regarding both the front office and back office.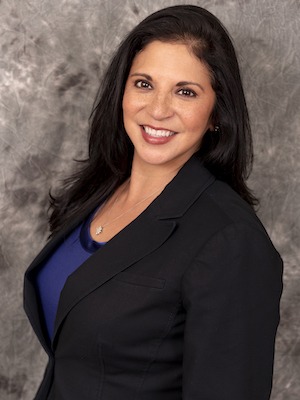 Email Gibtza at gibtza@ddsinc.org
Work: (704) 752-7520
Cell: (704) 891-8434
Gibtza Martin Administrative Office Manager
Gibtza joined DDS, Inc. in 2011 as a Virtual Assistant based out of Dallas, TX. In 2012, she made the move to Charlotte, NC from Texas to work for us full time as the Administrative Office Manager. With Gibtza's professional experience of over 25 years as an Executive Assistant and Office Manager, she is a valuable asset to the company. She is responsible for day-to-day office operations, bookkeeping, scheduling and administrative duties. She is highly versatile in her role as Office Manager.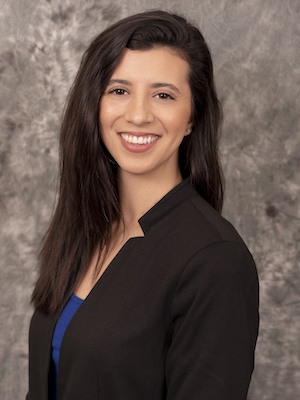 Email Megan at megan@ddsinc.org
Work: (704) 752-7520
Cell: (704) 890-7560
Megan Weimer Staffing Consultant

Megan joined the team in 2014 bringing with her a strong background in customer relations and staff development. She has a passion for dentistry and enjoys helping practices connect with first-rate dental professionals. Driven by maintaining a streamlined process to link qualified candidates and clients, Megan takes pride in improving the overall staffing experience for dental professionals and dental practices alike. Let Megan assist you in finding "the perfect match" while catering to your specific needs!
Megan is proud to be a valuable member of Diversified Dental Staffing, Inc: A Woman-Owned & Family-Operated business.