For Applicants
Are you interested in taking advantage of Diversified Dental Staffing's services? Our team looks forward to working with you and building long-term relationships between excellent dental professionals and quality practices that are an ideal fit for everyone. If you have any questions or concerns about the following information, don't hesitate to contact us.
I'm a Dental Practice Seeking Temporary or Permanent Employees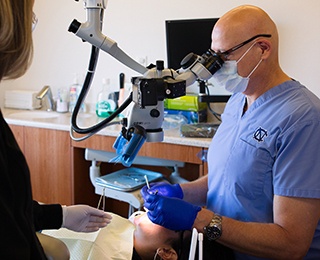 The team members of a dental practice truly make up its beating heart, carrying out daily operations smoothly and helping patients feel at ease during every stage of their appointments. Whether at the front desk or in the treatment room, dentists will want to ensure that they have the best people for the job who carry out their philosophies, fulfill necessary duties, and leave a good impression on every person who walks through the front door. Unfortunately, many dentists find themselves struggling with assistants, hygienists, and administrative personnel who seem stuck in a revolving door.
Diversified Dental Staffing wants to help each practice find staff members that are highly qualified and truly committed to staying for the long-term. By determining all of your personal goals and preferences ahead of time, our team will be able to recommend top-tier candidates that are an ideal match and virtually eliminate the risk of unpleasant surprises down the road.
---
I'm a Dental Professional Seeking Temporary or Permanent Employment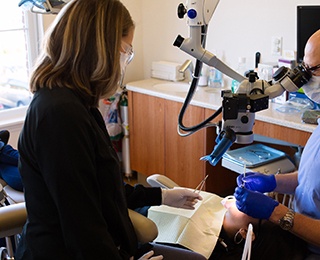 Finding jobs that suit your schedule and your goals can be difficult these days. Maybe you're unhappy with the overall atmosphere of your current practice, or maybe the work/life balance just isn't a good fit. In these situations, let Diversified Dental Staffing do the hard work for you. If you are an experienced and licensed dentist, hygienist, dental assistant, or administrative personnel, we'd very much appreciate the opportunity to talk to you about what we can offer. Every day, we help dentists find staff members – and staff members find dentists – who fit well within their practice. We are concerned with clinical skills and experience, but we also know that personalities have to sync well for a business relationship to truly prosper. By learning about your skills, personality, and preferences, we can find you the job you want!